School Gym
Download Membership forms here.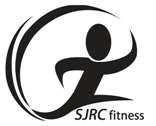 Use all equipment correctly, being mindful of your own and others safety.
Follow all directions from the supervising teacher. 
Ensure gym is left clean and tidy at the end of the session eg all weights returned to racks etc
No food or drinks (except water bottles). 
Towels should be used on all equipment.
Gym Timetable

Last modified: Thursday, 18 May 2017, 9:01 AM